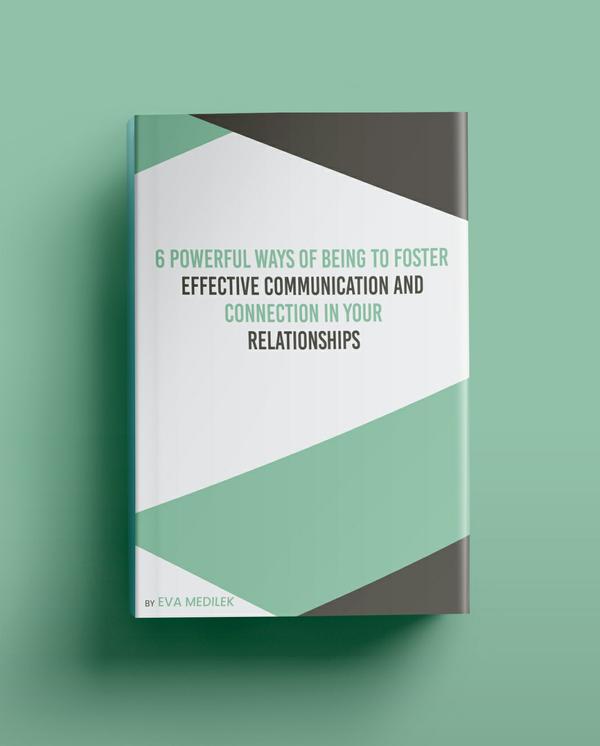 When you get so caught up in what you are doing, you lose sight of how you are BE-ing in your relationships at home, at work and in your life.
When you learn to show up powerfully in your relationships, you will achieve extraordinary results in every area of your life.
Enter your information to receive your free copy of 6 Powerful Ways of Being That Foster Effective Communication and Connection in Your Relationships Guide Book.